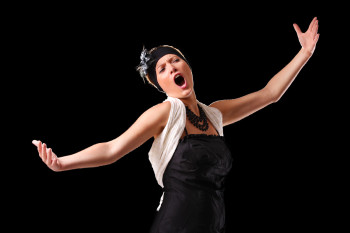 Knowing when to rest your voice is just as important as knowing when to use it. Charlotte Eye Ear Nose & Throat Associates, P.A. Voice & Swallowing Specialist Lori Ellen Sutton, MA, CCC-SLP discusses pacing your voice in this month's blog.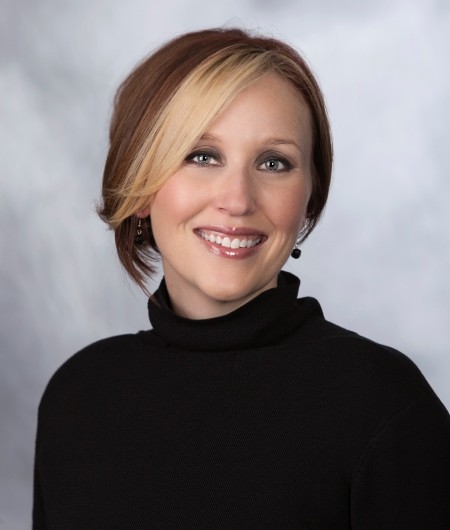 It's Fall! School is back in session, the arts season is in full swing, and soon the holidays will be here. In this busy march toward the end of the year it is easy to become overscheduled in many aspects of life, including your voice use. That's why it's important to know how to pace your voice. This is the concept of prioritizing your voice use each day, looking for ways to reduce or eliminate unnecessary voice use so that you build more voice rest into your daily routine.
Complete voice rest is typically only recommended after vocal surgery or in the presence of a serious acute vocal injury, such as a vocal fold hemorrhage. Even in these extreme situations, complete voice rest is for a limited period of time. For daily needs, pacing is recommended.
In her book, Manual of Singing Voice Rehabilitation: A Practical Approach to Vocal Health and Wellness, Leda Scearce (2016) describes a vocal clock. She posits that we all have a daily vocal clock – the amount of time each day we can use our voices without venturing into "overuse" or risking vocal injury. How much time is on that clock is different for each individual depending upon baseline vocal health, degree of occupational voice demand, whether we sing, the style in which and amount we sing, and whether we use healthy voice production technique (for speech or singing). Certain activities take more time off that clock than others. Vocal pacing is the practice of balancing voice use and rest to maximize the efficiency of necessary voice use and avoiding overuse.
Suggestions for healthy voice use
Use healthy voice production technique for speech AND singing. When vocally injured, this may require training with a voice therapist. Those without vocal injury should also be cognizant of their voice production technique.
Offload the unnecessary voice use. Ask yourself: can I do this over email or text versus on the phone? Can I delegate this task to someone else? Do I need to use my voice now?
Create a voice-use schedule. Plan out your daily voice use and rest. Color-code the tasks in a calendar to indicate low, medium, or high priority use. Tasks where you are the sole speaker/singer are high priority, whereas group rehearsals or tasks are medium priority. Schedule voice naps (15-30 min periods of silence) and keep those "appointments."
Mic it! Use amplification when teaching or during public speaking, even in relatively small venues.
Break up vocally-demanding tasks into smaller tasks. Teachers, try to avoid long, uninterrupted lectures by incorporating other strategies into your teaching style. Singers, implement shorter, more frequent practice times into your routine.
Be proactive with your social calendar. Plan social engagements for days that are less vocally demanding at work.
Master the art of being fashionably late. Whenever possible, arrive late to an event and leave early.
"Mark" during musical rehearsals. Sing through rehearsals at a lower vocal intensity. Avoid singing "full-voice" in blocking or choreography rehearsals. In choral/ensemble rehearsals, try singing repetitions of sections in "full-voice" only every second or third time you sing it.
Be media savvy around performances. Performers, minimize media or public promotional events immediately surrounding a performance in order to rest your voice before and after the show.
Employ mental practice. Not all practice needs to be voiced. Listen to recordings. Write or type lines to memorize text. Mentally think through the points to make in your presentation. Employ mental practice 3 times for every 1 time that you voice it.
Turn down the volume. Minimize or avoid social engagements in noisy environments. Get as far away from the source of the noise as possible in these places. Avoid talking over the TV, radio, or kids' video games while speaking at home or in the car. The mute button is your friend!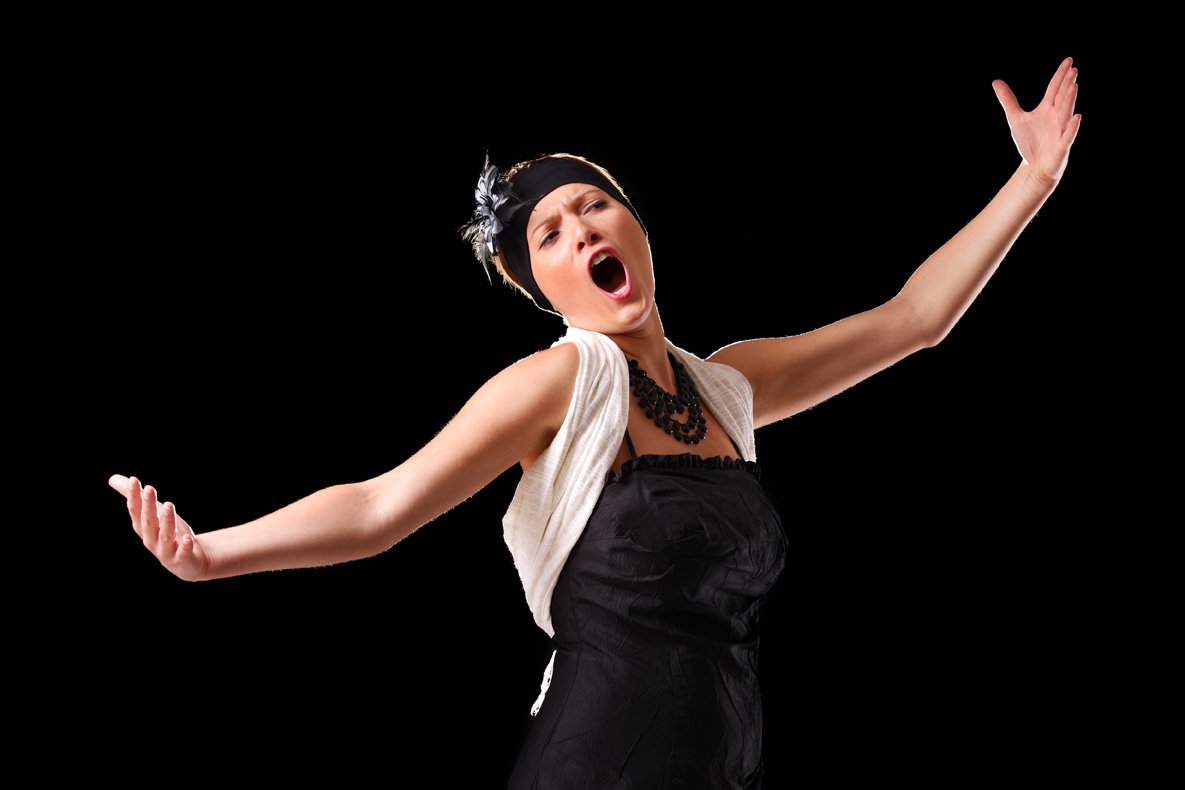 Good vocal hygiene, healthy voice production technique, and extra voice rest can go a long way to maintaining healthy vocal folds or promote recovery from a voice injury. You have to make this work for you. Keep notes on how your voice responds to these strategies to understand what gives you the most bang for your vocal buck! You won't pace your voice perfectly every day. The point is to be aware of your voice-use habits and make intentional choices with how you use your instrument. On days when your best-laid vocal plans completely fall apart, get up the next day and pace it again!
Scearce, L. Manual of Singing Voice Rehabilitation: A Practical Approach to Vocal Health and Wellness. 1st edition. San Diego, CA: Plural Publishing Inc; 2016
This blog is for informational purposes only. For specific medical questions, please consult your physician. Lori Ellen Sutton is a Voice & Swallowing specialist who works in our SouthPark office. She received her bachelor's degree in music from the University of Mississippi and her master's degree in audiology and speech pathology from the University of Memphis. Her fellowship was at the Scripps Center for Voice and Swallowing in La Jolla, CA.
---
You may also be interested in
---
Leave a Comment
---
---
Back to News