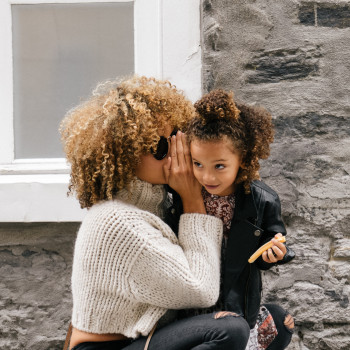 This week is National Hearing Screening Week. Hearing tests are important to identify any possible hearing loss or hearing disorders you may have so treatment or a health maintenance plan can be developed.
The importance of hearing tests
Hearing tests can be done at any age, although only 29 percent of adults between the ages of 20 and 69 have had their hearing tested within the last five years. You should have your hearing tested as soon as possible if you experience sudden hearing loss. If you have known hearing loss or have had ear surgery, you should have your hearing tested every 1-2 years. Hearing loss is very common in people over the age of 65, with only arthritis and high blood pressure being more common.
Hearing tests are very important for babies and children, too. Children learn to speak by listening to and imitating what they hear, so good hearing is essential.
CEENTA has more than 20 doctorate-level audiologists in nearly all our locations across North and South Carolina. Our audiologists perform a number of hearing tests, including Auditory Brainstem Response (ABR) and Otoacoustic Emission (OAE) tests. For children, our audiologists perform Visual Conditioned Response Audiometry (VRA) and Conditioned Play Audiometry Tests (CPA) test, which use toys to test responses to sounds.
If an audiologist finds someone has permanent hearing loss, they may recommend hearing aids or cochlear implants, which are available for both children and adults. An otolaryngologist who specializes in pediatric hearing problems may examine your child to see if their problem can be corrected through medical or surgical treatment.
This blog is for informational purposes only. For specific medical questions, please consult your physician. To schedule an appointment to have your hearing checked, please call 704-295-3000.
---
You may also be interested in
---
Leave a Comment
---
Back to News