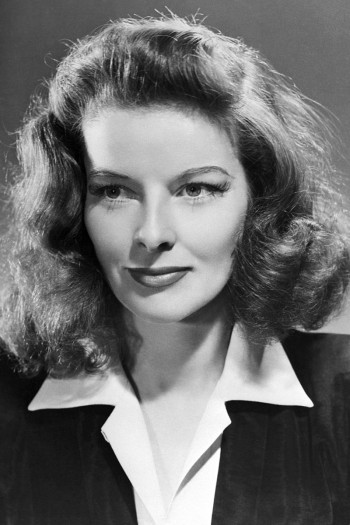 When filming the 1955 movie "Summertime," Katharine Hepburn had to fall in the Grand Canal in Venice multiple times. Unfortunately, the water was contaminated, and shooting this scene gave her an eye infection that lasted the rest of her life. Are chronic eye infections like Ms. Hepburn's common, and how can they be treated?

What is an eye infection?
Eye infections are caused when a virus, bacteria, or in rare cases a parasite, attacks the eye. While the most common eye infection is viral conjunctivitis – or pink eye – eye infections can also affect the vitreous, optic nerve, cornea, or eyelid. An eyelid infection, also known as blepharitis, is the most common chronic infection.
What is blepharitis?
Blepharitis is an infection that can begin in either childhood or adulthood. It most often appears in two forms. In the first, the skin gets dry and scaly. In the second, hard, matted crusts form around the eyelashes, and when they are removed they leave small ulcers.
In both cases, people's eyelashes may either whiten or fall out, the margins of their eyelids may distort, or they may have chronic tearing. They may also experience dry eye syndrome due to the destruction of the oil glands of the eyelids that protect the important tear film layer of the eye.

How do I treat a chronic eye infection?
While a chronic eye infection can be uncomfortable, it can be treated. You'll want to make sure you keep your eyelids clean by placing warm compresses – such as a washcloth – on your eyes each night. Also, make sure to massage your eyelids while applying the compress to open any clogged oil glands. Finally, close your eyes and scrub your eyelid margins for five to 10 seconds with a commercially-available lid-scrub cleanser.
If cleaning the area isn't enough to control it, topical antibiotics, ointments, drops, and topical steroids may help. That said, in some cases cortisone can cause side effects like glaucoma and cataracts.
Make sure to not rub the eye or expose it to irritants like cigarette smoke or chemical fumes.
A chronic eye infection can affect all of us, from ordinary people to the greatest actress of all time. But knowing what you're dealing with and how to treat it can help make it easier to live with.
This blog is for informational purposes only. For specific medical questions, please consult your physician. To make an appointment with any of CEENTA's eye doctors, call 704-295-3000. You can also schedule an appointment online or through myCEENTAchart.
---
You may also be interested in
---
Comments
Leave a Comment
---
Back to News