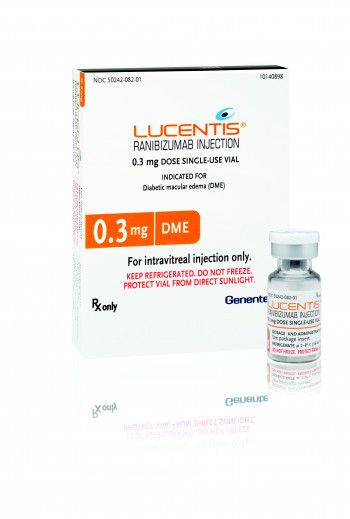 The FDA approved the first and only medicine to treat patients with diabetic retinopathy, and two Charlotte Eye Ear Nose & Throat Associates, P.A. doctors were involved in its study.

The drug, Lucentis has been determined to not be worse than laser treatment for Proliferative Diabetic Retinopathy (PDR). Laser therapy, the current treatment, can cause a loss of side and night vision.
Diabetic retinopathy is the most common diabetic eye disease, affecting nearly 7.7 million people in the United States. It develops when blood vessels in the retina change, sometimes swelling and leaking fluid or closing off completely. Sometimes abnormal new blood vessels grow out of the retina. These can cause severe vision loss from bleeding into the vitreous gel located in the middle cavity of the eye, which can be associated with scar tissue formation that can detach the retina (the lining of the back of the eye that works like the film in a camera). A surgical procedure called a vitrectomy is needed to clear the blood and, if present, repair the detached retina.
The drug was given priority review status, meaning the FDA determined it has the potential to provide significant improvements in the safety and efficacy of the treatment of a serious disease.
CEENTA ophthalmologists Andrew N. Antoszyk, MD, and David J. Browning, MD, PhD, took part in the study, performing the tests in our Southpark, Statesville, and Concord offices.
The study includes 305 people nationwide – 20 of whom were CEENTA patients – with proliferative diabetic retinopathy in one or both eyes. Participants are at least 18 years old and have either type 1 or type 2 diabetes.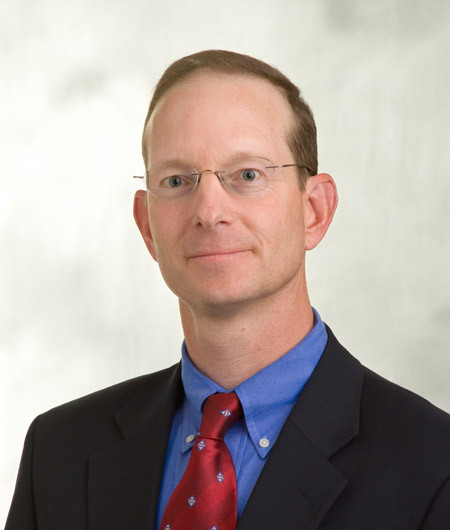 "This is a very exciting study that showed injections of Lucentis in diabetics with abnormal vessel growth (PDR) showed superior visual acuity and better visual field outcomes than eyes treated with panretinal laser over two years," Dr. Antoszyk said. "In addition, Lucentis was able to reverse some of the damage caused by diabetes in the eye. This is the first new treatment for proliferative diabetic retinopathy in over 40 years and, with the aid of third-party charities, a treatment that is now available to most patients."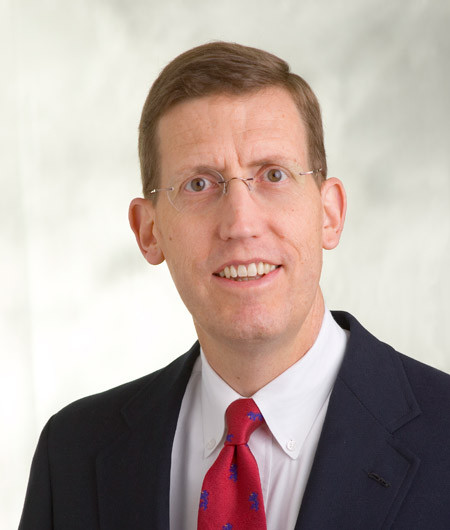 "Lucentis is a welcome addition to our toolbox in treating proliferative diabetic retinopathy and diabetic macular edema," Dr. Browning said. "However, it is expensive and involves frequent visits to the ophthalmologist. For proliferative diabetic retinopathy, in particular, laser panretinal photocoagulation remains an excellent treatment choice in many cases, and is less expensive and involves fewer visits. Which treatment is best for a particular patient comes out of a discussion between the doctor and the patient based on all the circumstances of the patient's situation."
The Diabetic Retinopathy Clinical Research Network conducted the trial, which was funded by the National Institute of Health's National Eye Institute.
This blog is for informational purposes only. For specific medical questions, please consult your physician.

---
You may also be interested in
---
Leave a Comment
---
Back to News