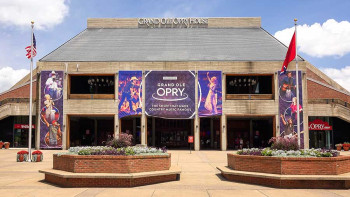 Thanks to your recent visit to CEENTA, you know your ears are in tip-top shape and you won't have any trouble hearing anything while on vacation. If you haven't planned your vacation yet, may we suggest five fun places in America to use your great hearing?

---
Grand Central Terminal Whispering Gallery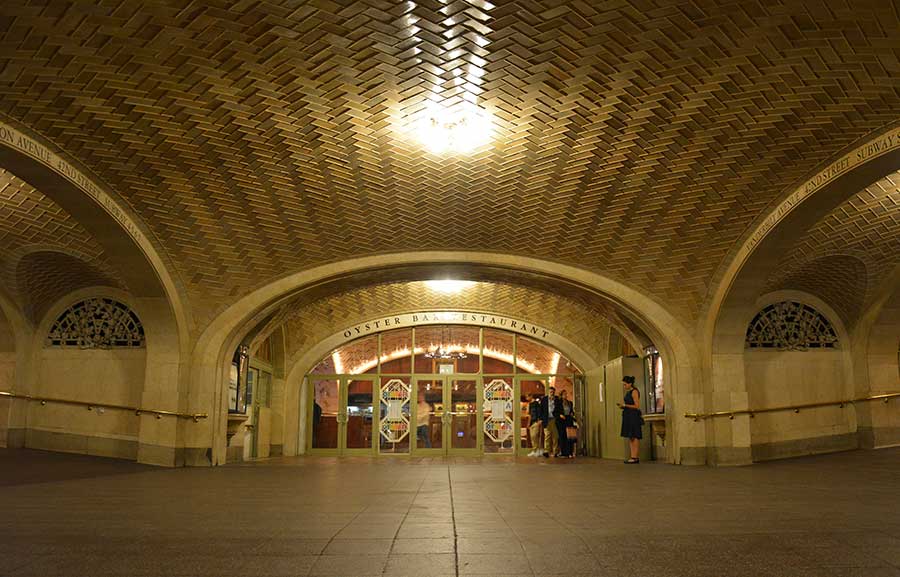 If you visit New York City, chances are you'll pass through Grand Central Terminal. If you do, visit the Whispering Gallery on the lower level. There, you can experience a neat sound trick. You and a friend can stand on opposite sides of the arch, face away from each other and towards the walls, and talk in hushed tones. You'll still be able to hear each other clearly.
---
The Grand Ole Opry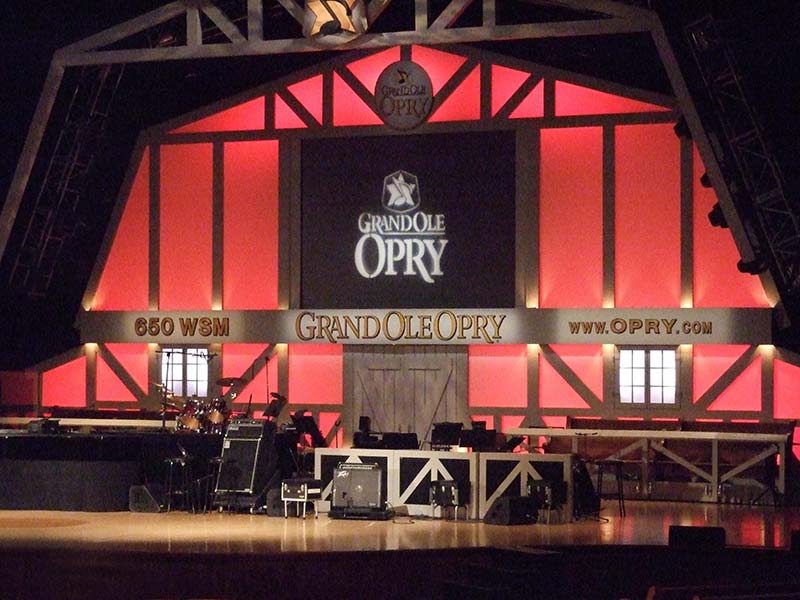 Located in Nashville, the Grand Ole Opry is probably one of the most famous country music venues in the world. They have concerts year-round, and you can even hear old broadcasts from when the Opry used to host radio shows.
---
Kelso Dunes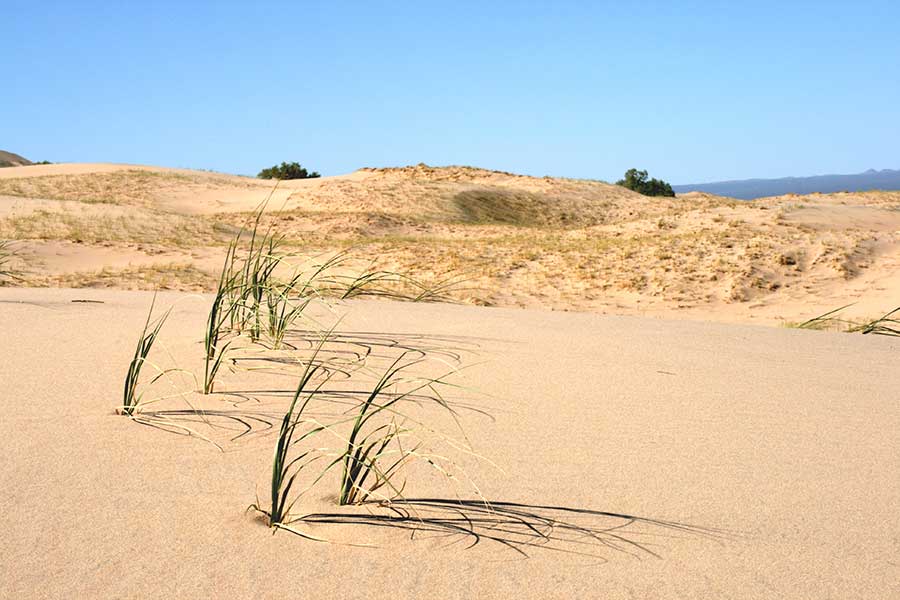 If you find yourself out west and are a fan of desert hikes, visit the Kelso Dunes in the Mojave Desert in California. The dunes are made of what is known as "singing sand." Because of its size, makeup, and the humidity level of the area, whenever wind blows along the sand, or someone walks or slides down the dunes, it makes different sounds. These sounds have been described as roaring, like an airplane propeller, or even a squeaking.
---
Radio City Music Hall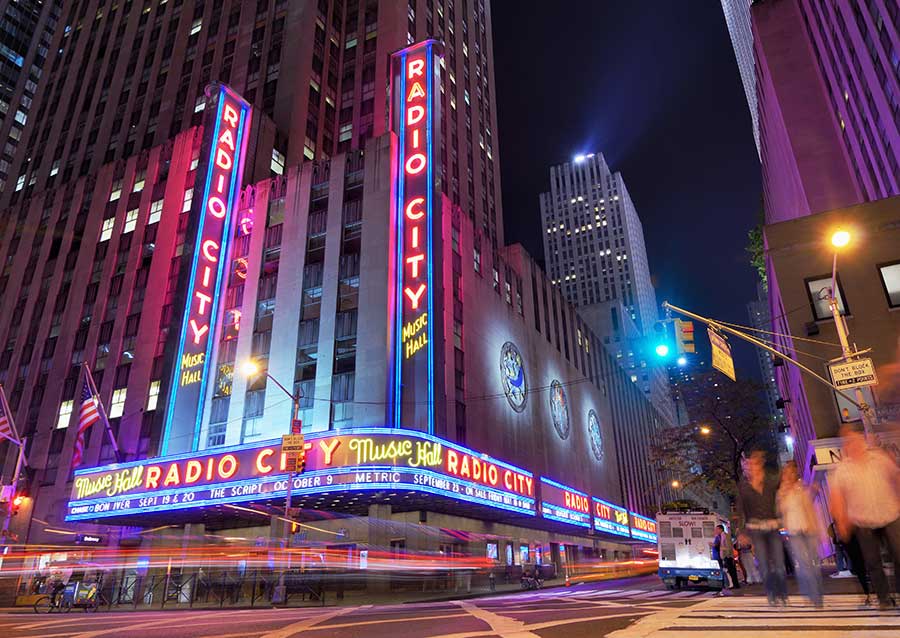 Located in the heart of New York City in Midtown Manhattan, Radio City Music Hall is a legendary venue for concerts and shows of all kinds. Whether you like rock music, pop, or showtunes, you'll find something you'll want to listen to here.
---
Whispering Gallery, National Statuary Hall, US Capitol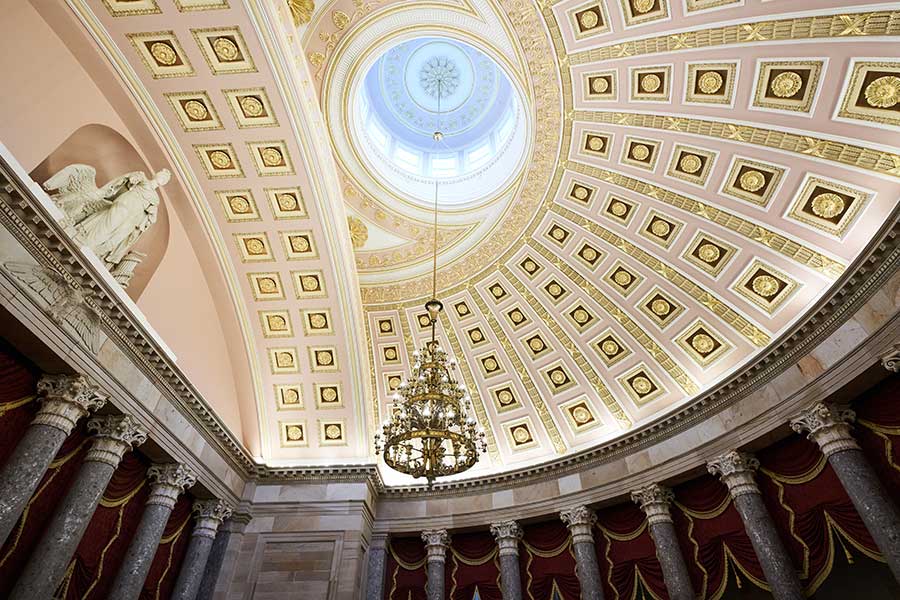 If you find yourself in Washington, D.C. visit the Whispering Gallery in the US Capitol Building's National Statuary Hall. Stand directly in the center of the hall and have someone stand at the edge of the room while they talk. You'll be able to hear them clearly. The sound has actually been dampened over the years, because the architecture carries sound everywhere and otherwise makes it nearly impossible to have conversations there.
---
There are many wonderful sounds to experience on your travels. Make sure to visit CEENTA before you go to make sure you'll be able to hear it all.
To request an appointment with a CEENTA ENT doctor or audiologist, call 704-295-3000. You can also request an appointment online or through myCEENTAchart.
---
You may also be interested in
---
Leave a Comment
---
Back to News