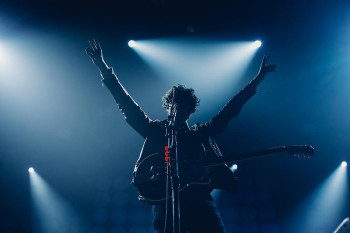 Many of us like going to concerts, but we also know how loud they can get. While those of us in the audience often think to wear hearing protection, have you ever considered what it must be like for the performers? Well, many of our favorite musicians have to deal with hearing loss.
---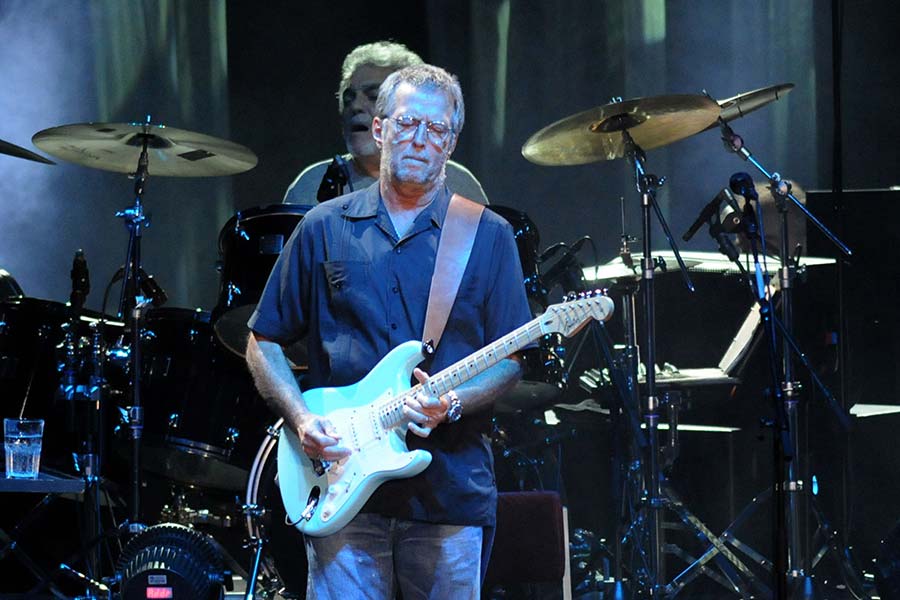 Eric Clapton
Arguably one of the best guitarists to ever live, Eric Clapton's use of extra-loud speakers and not wearing hearing protection led to both hearing loss and tinnitus.
---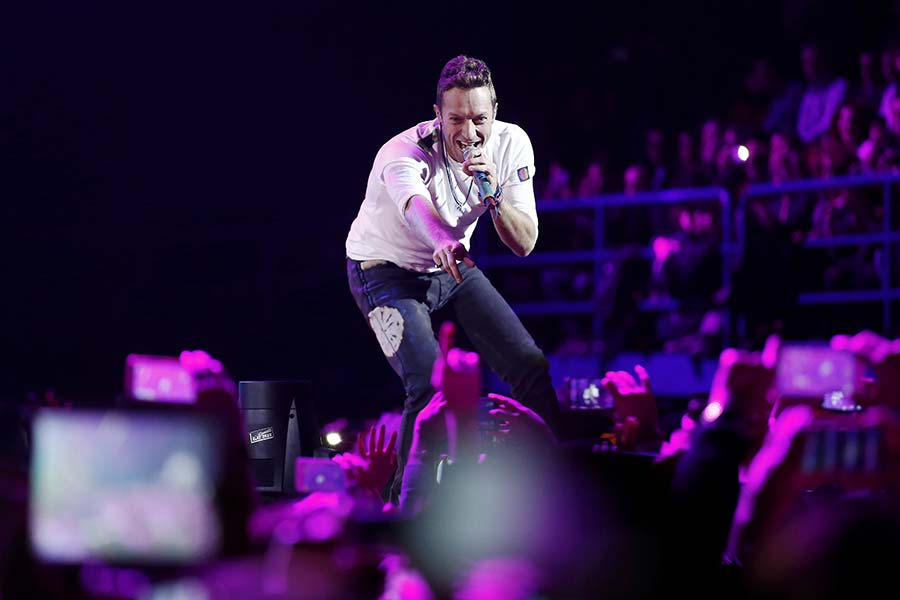 Chris Martin
The Coldplay front man has had tinnitus for years, not just from performing but from listening to loud music as a teenager. He says wearing earplugs at shows now has helped somewhat.
---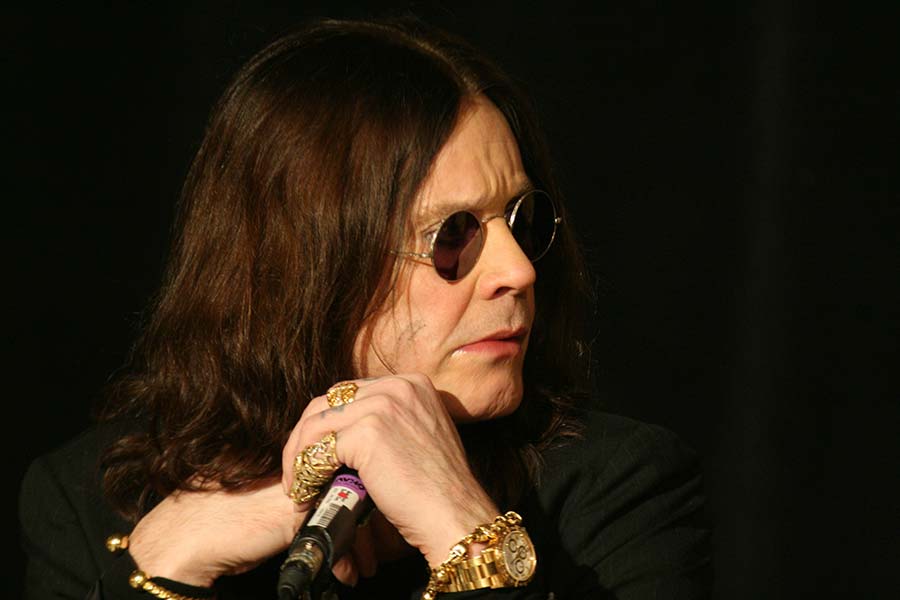 Ozzy Osbourne
One of the world's loudest musicians, Osbourne suffers permanent tinnitus from decades of loud, heavy metal concerts.
---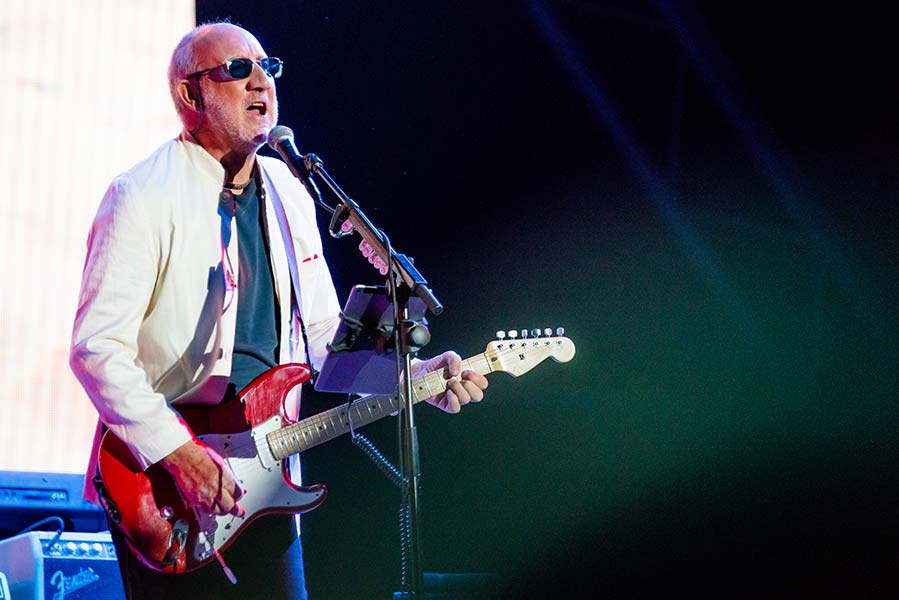 Pete Townshend
The Who was at one point the loudest band in history. Pete Townshend, their guitarist, was left with severe, painful tinnitus thanks to everything from extra-loud shows to literally exploding drum sets.
---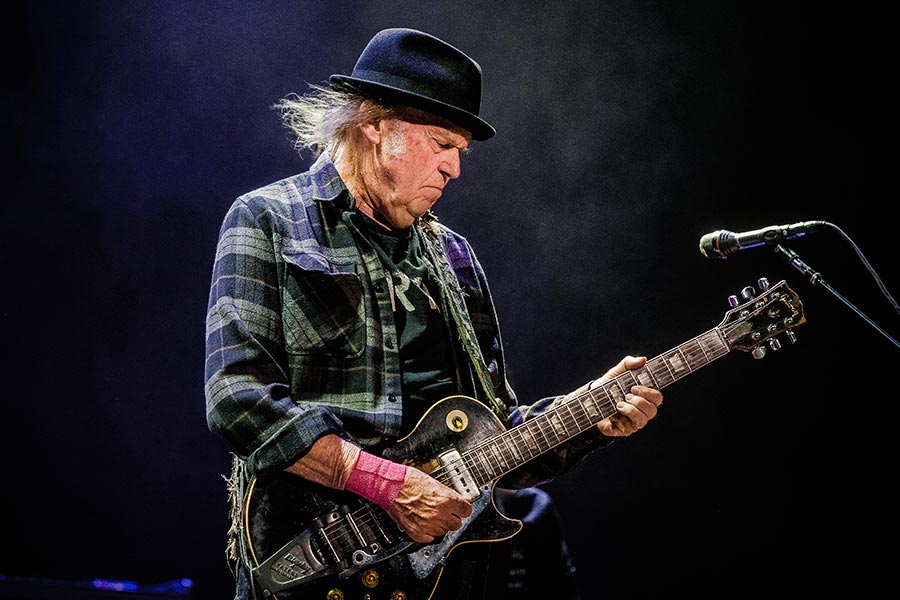 Neil Young
Neil Young's tinnitus, caused by years of performing, eased up slightly after he started creating softer music.
---
What level of sound can cause hearing loss?
Sound is measured in decibels. A normal conversation is about 60 dB. Prolonged exposure to anything over 70dB can cause hearing loss. Noise over 120 dB, the level of the average rock concert, can cause immediate damage. Now, imagine what repeated exposure to sound levels this high can do to a performer.
---
How can musicians prevent hearing loss?
Earplugs, especially custom-fit musician's earplugs, are a good first step. Custom in-ear monitors, while more expensive, are also a good option. Because sound travels in a straight line, musicians would be wise to angle their speakers away from them or stand to the side.
---
How is tinnitus treated
One thing all these rockers have in common is tinnitus, or a ringing in their ears. Unfortunately for them and others with tinnitus, there is no cure. However, sound therapy can help alleviate the symptoms, while hearing aids can help with any related hearing loss.
---
Hearing care at CEENTA
If you're in a band or just enjoy listening to music, CEENTA's audiologists are here for your hearing health. If you have concerns about tinnitus, hearing loss, or other audiology concerns, schedule an appointment with us today.
This blog is for informational purposes only. For specific medical questions, please consult your doctor. CEENTA has audiologists across North and South Carolina. To schedule an appointment, call 704-295-3000 or through myCEENTAchart.
---
You may also be interested in
---
Leave a Comment
---
Back to News