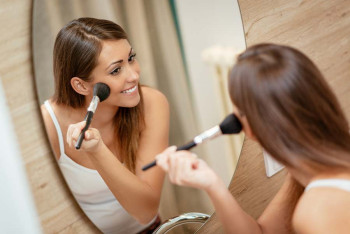 You just had facial plastic surgery and you're happy with the results. Your wrinkles are gone, your nose has been reshaped, and you want to show yourself off to the world. Your first thought might be to put on some makeup to cover up the incisions or highlight your new look, but doing so in the first few weeks is unsafe.

When can I wear makeup after cosmetic surgery?
Cosmetic facial plastic surgery is still surgery, which means your face will have wounds that must be cared for properly. Therefore, you should avoid wearing makeup until your skin heals, as you could contaminate the area and get an infection. Also, because applying and removing makeup puts pressure on the skin, you could agitate the area and delay healing, or even reopen an incision.
When you can wear makeup again usually depends on the procedure. If you have a rhinoplasty, you should avoid applying pressure to your nose for at least two weeks. However, you can start applying makeup to the rest of your face once the external splint is removed five to seven days after surgery.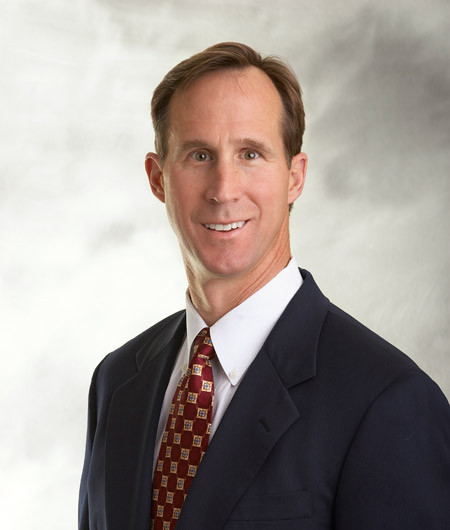 "This will help to camouflage any bruising you may acquire on the lower eyelids or cheeks after the surgery," CEENTA Otolaryngologist and plastic surgery specialist Mark Weigel, MD, said. "This bruising usually resolves in 10-14 days."
If you have eyelid or eyebrow surgery, you should avoid wearing eye makeup for at least two weeks.
Even with a non-invasive treatment, like laser skin resurfacing, you should avoid wearing makeup until a new layer of skin has formed. This should take 10-14 days. Once the new skin has grown, a water-based makeup can be used to camouflage the treated areas.
In some cases, you can apply makeup anywhere more than five millimeters away from your sutures. If you have a rhinoplasty, you can apply makeup anywhere except your nose. If you have eyelid surgery, you should avoid wearing eye makeup. However, doctors generally advise against applying any makeup until your face is completely healed.
How age affects your skin
Another factor is age. As you get older, your skin is thinner and more likely to bruise. Some doctors say 10-14 days is an acceptable time as long as it is not applied to an incision where a scab is still present. It is best to discuss with your doctor when you can start using makeup again.
You've put a lot of care into making your face look nice, so following these tips will prevent you from making your health worse as you make yourself look better.
This blog is for informational purposes only. For specific medical questions, please consult your physician. If you would like to make an appointment with one of CEENTA's cosmetic facial plastic surgery specialists, call 704-295-3000, fill out a contact form, or sign up for myCEENTAchart.
---
You may also be interested in
---
Leave a Comment
---
Back to News