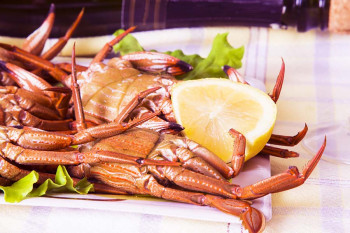 You love seafood. Shellfish, in particular. It doesn't matter what it is, you'll eat it. You've heard fish such as salmon can have positive health benefits for your eyes, but what about the shellfish? What can they do for you?

Why are shellfish good for your eyes?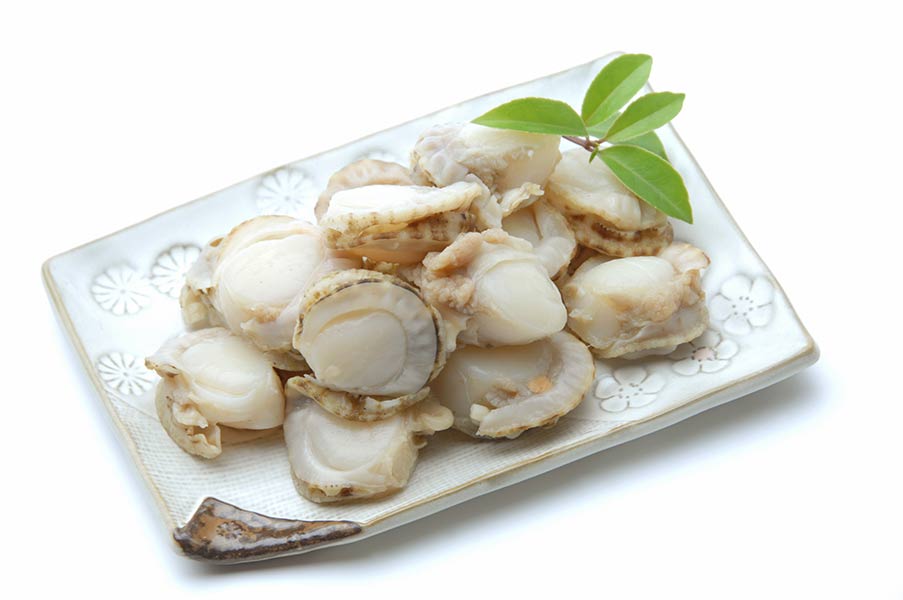 Shellfish, such as crabs, scallops, and oysters, are natural sources of omega-3 fats. Omega-3 fats have many health benefits, including for the eyes. For example, omega-3 fatty acids may help protect adult eyes from developing macular degeneration and dry eye syndrome. They may also help with proper drainage of intraocular fluid from the eye, which decreases the risk of glaucoma.
Macular degeneration is the leading cause of blindness in the United States, and is one of the most common causes of poor vision after age 50. Dry eye syndrome is when the eyes aren't able to produce enough tears, or the right quality of tears, to keep them healthy and comfortable. Glaucoma is a disease affecting the optic nerve, often caused by elevated intraocular pressure that can cause a permanent loss of vision.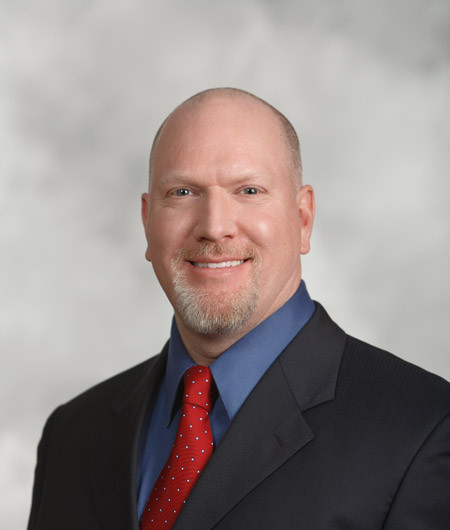 Helping young eyes develop
Omega-3 fatty acids are also important to infant vision development. The presence of adequate amounts of these acids in the diets of pregnant women may be important in helping their babies' ocular system develop properly, CEENTA Ophthalmologist Craig Self, MD, said.

Zinc, too
Crabs and oysters also have high levels of zinc, which is known to protect the lens of the eye and reduce the risk of macular degeneration.
However, cooking shellfish using dry-heat methods, such as grilling, baking or roasting can greatly reduce their levels of zinc. Moist-cooking, such as steaming, boiling, or poaching, on the other hand, retains their zinc levels.
Beware of Mercury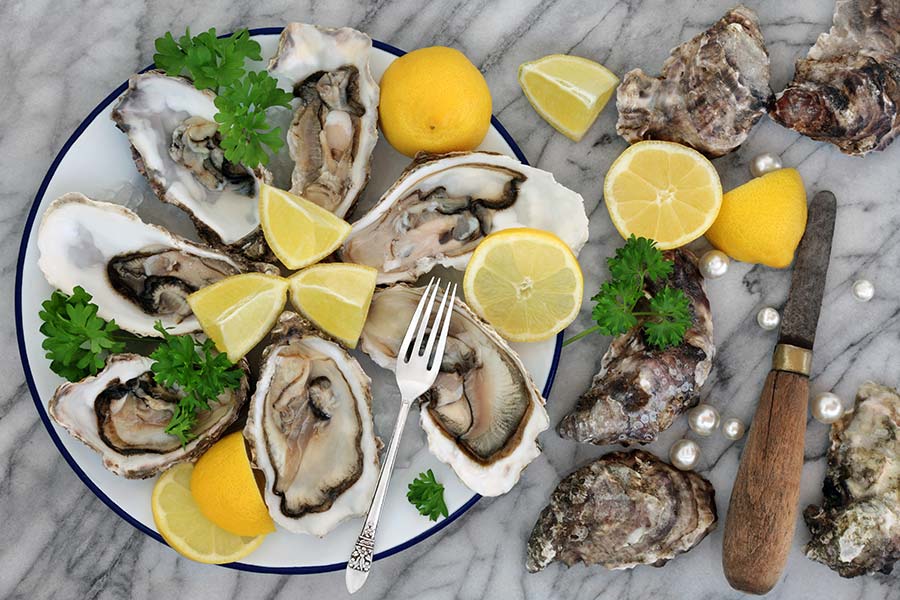 Crabs and oysters are also considered some of the healthiest types of seafood because they have very low levels of mercury, as opposed to tuna, which can have high levels, Dr. Self said. Mercury can be harmful to the brain and nervous system if a person is exposed to too much over a long period of time. Therefore, the FDA recommends people, especially pregnant women and young children, have two to three portions a week of crabs, oysters, or other seafood with a low mercury content.
But please remember, these suggestions only apply if you do not have a shellfish allergy.
Keeping your eyes health doesn't have to be a chore. Combined with regular eye exams, eating shellfish can be a delicious way of keeping your eyes strong.
This blog is for informational purposes only. For specific medical questions, please consult your physician. To make an appointment with Dr. Self or any of CEENTA's eye doctors, call 704-295-3000. You can also schedule an appointment online or through myCEENTAchart.
---
You may also be interested in
---
Leave a Comment
---
---
Back to News