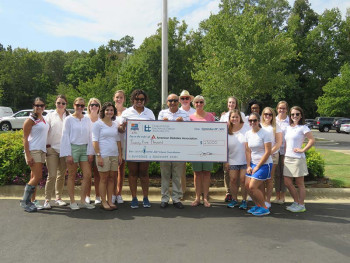 CEENTAcares, the charitable arm of Charlotte Eye Ear Nose & Throat Associates, P.A. (CEENTA), raised $27,696.55 for the American Diabetes Association in 2017, its tenth year of raising money for local and national charities.

About $25,000 of that money was raised during the annual CEENTAcares Classic Golf Tournament, with the rest raised throughout the year through Denim Days – when employees can donate money to wear jeans to work – raffles, and other small fundraisers.
CEENTAcares' 2018 charity partner is the American Cancer Society. Each year, employees nominate a list of charities they would like to support, then vote for a charity from that list. The selected charity is one that benefits the community and ties into CEENTA's healthcare mission.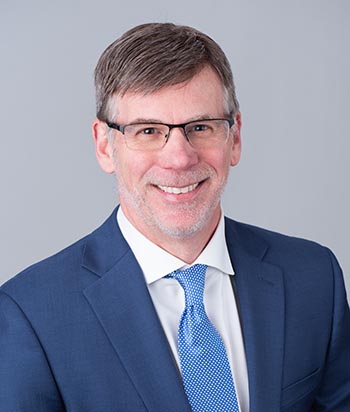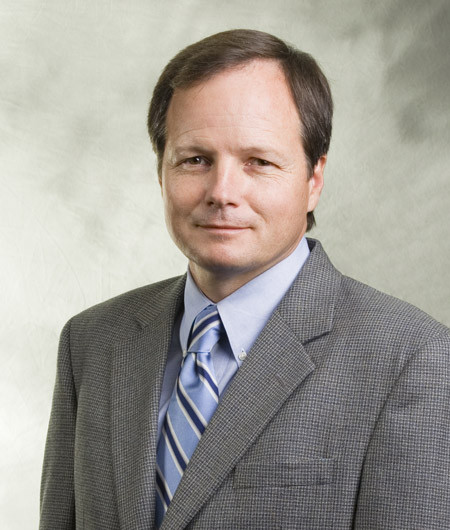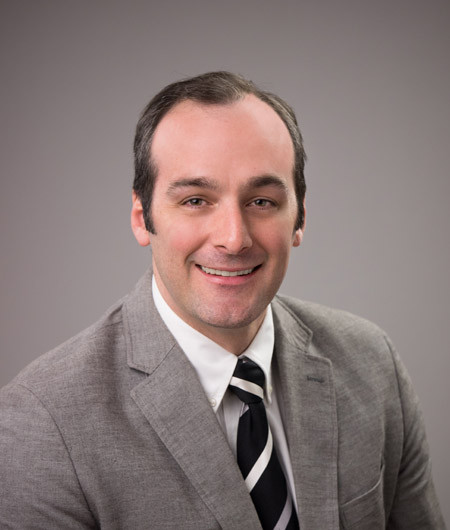 CEENTA's eye and ENT doctors are trained to identify the signs and symptoms of cancer and refer patients to specialists as necessary. In addition, CEENTA has three physicians – Daniel Brickman, MD, Donald Kamerer, MD, and Douglas Villaret, MD – who specialize in treating head and neck cancer.
CEENTAcares Committee Member Kelsey Hartman said CEENTAcares hopes to raise $40,000 this year.
"I think people are excited about raising money for the American Cancer Society because almost everyone knows someone who has or had cancer," Ms. Hartman said.
In previous years CEENTAcares has raised money for the Alzheimer's Association, the Pediatric Brain Tumor Foundation, the Second Harvest Food Bank, the Wounded Warrior Project, and A Child's Place.
---
You may also be interested in
---
Leave a Comment
---
Back to News