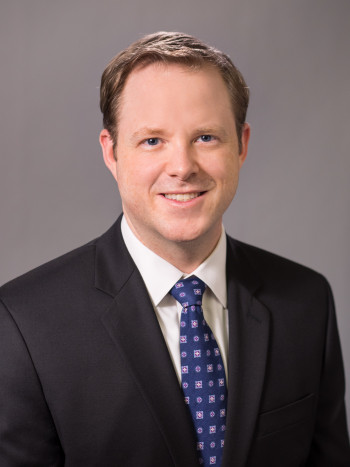 The CEENTA family will grow next week when Ophthalmologist Joshua Rheinbolt, MD, joins our practice on July 5.
Dr. Rheinbolt specializes in cataracts, common eye problems, glaucoma, and diabetic eye care. Cataracts are a particular specialty of his, as he has performed 5,000 cataract surgeries in his career. He will work out of our Concord office and perform his surgeries primarily out of the Gateway Ambulatory Surgery Center.
Prior to joining CEENTA, Dr. Rheinbolt was a physician at Morganton Eye Physicians, P.A. in Morganton.
He received his undergraduate degree from the Massachusetts Institute of Technology in 2000 and his medical degree from Columbia University in 2004. His surgical internship was at Johns Hopkins Hospital's Department of Orthopedics and his ophthalmology residency was at the University of Pittsburgh's Department of Ophthalmology.
"I am excited to join the CEENTA family and to grow a practice that will provide state-of-the-art treatment in a caring environment," Dr. Rheinbolt said.
"We're very excited Dr. Rheinbolt will be joining us," CEENTA CEO Dr. Jag Gill said. "The cutting-edge eye care he's bringing with him – especially in the field of cataract treatment – will greatly benefit patients in Cabarrus County and the surrounding area."
If you would like to schedule an appointment with Dr. Rheinbolt, please call 704-295-3000.
---
You may also be interested in
---
Leave a Comment
---
Back to News