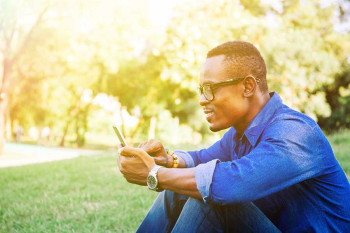 Your doctor tells you to check the pollen count every day to try and avoid going outside when it's too high. She also tells you that pollution can aggravate your throat and your eyes, so you should also avoid going out when the air quality is bad. That can be easier said than done if you don't know how to check either of them. That's why we reviewed a number of apps that provide you information about the day's pollen and air quality. Here are six that we like.

Good pollen count apps
Allergy Pollen Count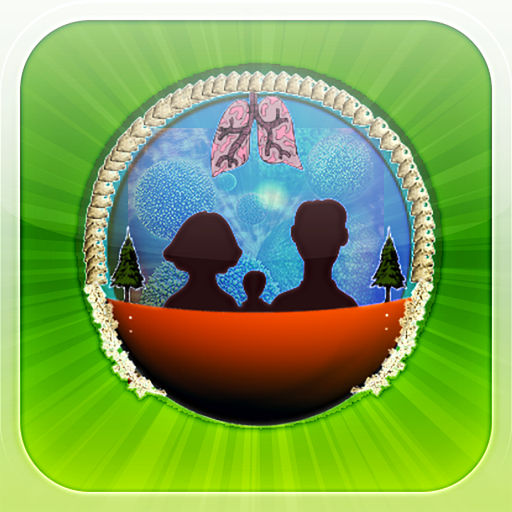 This app finds the closest and second-closest National Allergy Bureau stations and gives you allergen levels for trees, grass, weeds, and mold. Each one is on an easy-to-read color scale. The app also measures ozone and dust particles, too, and will send alerts to your phone with pollen updates. The app's developers even included links to instructional YouTube videos.
My Pollen Forecast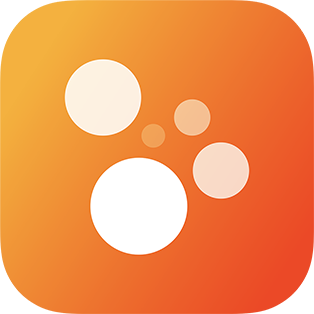 Instead of giving you numbers, this app gives you a clear, color-coded map accompanied by a smiley or frowny face so you can see at a glance what the pollen count is like. It also gives you a short summary of the pollen count and how the weather might affect it. If you want a bit more in-depth analysis, you can also get the temperature, wind, and humidity alongside the pollen count for the entire week. If you want to track how you feel each day, you can add personal diary entries. It will also send you daily alerts about what that day and the next day's pollen count will be like.
Pollen.com's Allergy Alert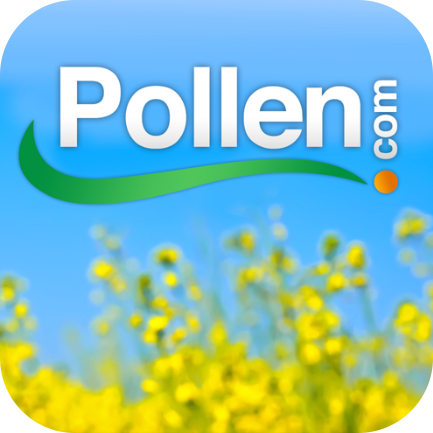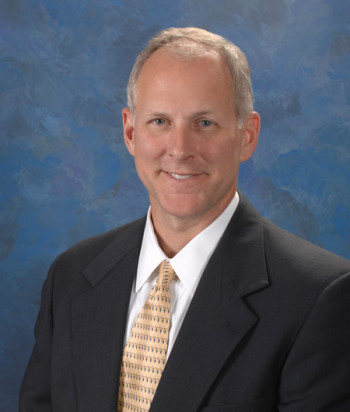 This app provides you with the current allergy forest and temperature, as well as the forecast for the next five days. It also tells you what the predominant pollens of the day are, so you can tell if your particular allergies will be acting up that day. You can also check the pollen count of other cities around the country, and a diary with a very user-friendly interface allows you to record your allergy symptoms each day. "I use this on a daily basis with my patients," CEENTA ENT doctor Roy Lewis, MD, said. "I often hear, 'oh, that's why I feel so stuffy!'"

Good air quality apps
AirNow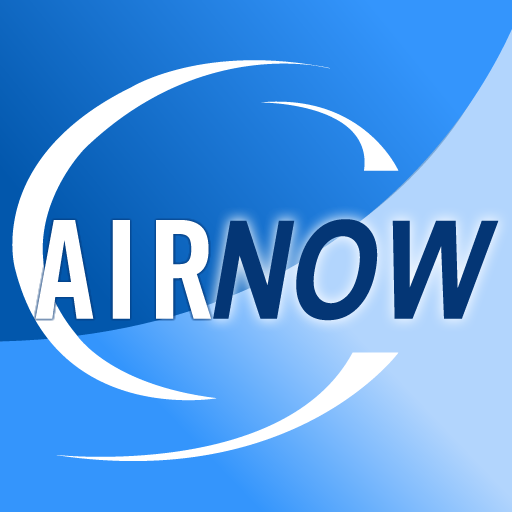 Developed by the Environmental Protection Agency, AirNow is a simple, straightforward app that lets you enter a ZIP code and get the pollutant and ozone levels in the air for that day and the next, as well as whether the air quality is good. That's it. As we said, this is a very simple and straightforward app.
AirVisual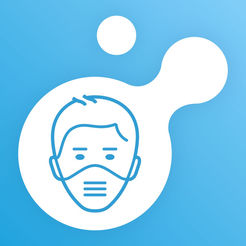 If you're someone who's a fan of having as much information as possible, AirVisual is the app for you. On its main screen, you'll get fairly straightforward information about the air quality of not just your location, but major cities across the country, too. Not only is it color-coded, but a picture of a boy doing a number of things, from smiling to wearing a gas mask, gives you a quick visual idea of what the air is like. Beyond that, though, there's so much more you can do. You can check what the air quality is like anywhere in the world, you can get estimates of what your indoor air quality will be like and how many pollutants you'll be exposed to, and you can read news and educational resources about air quality. You can even sync it up to some home air quality monitors. On top of that, you can have it send you alerts every morning about what the air quality will be that morning, that afternoon, and the next day.
Plume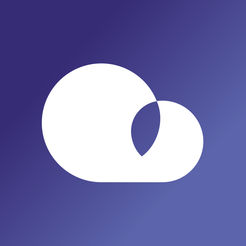 Plume has an easy-to-read monitor at the top of the screen that tells you the air quality index of your current location and any other locations you would like to check. It also tells you what the air quality is on the best and worst days of the year and what the yearly average is. A graph at the bottom of the screen tracks air quality over time. Below that, icons tell you if it's a good idea to exercise, cycle, or run outside, and whether it's good for people with high air-quality sensitivity to be outside.
Remember…
While apps are great for providing you with at-the-moment information, they're no substitute for the knowledge a doctor can provide. If you have allergies, or the air quality is affecting your health, don't hesitate to make an appointment with a CEENTA physician today.
Are you looking for an appointment with a CEENTA doctor? Call 704-295-3000. You can also schedule an appointment online or through myCEENTAchart.
---
You may also be interested in
---
Leave a Comment
---
Back to News