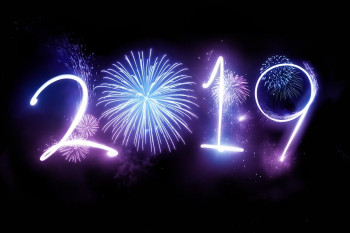 We've covered a lot in this blog this year. Eye health, ENT health, facial plastics, allergies, audiology, pediatrics, fun stuff, and serious issues. But what were our five most popular blogs this year? We're glad you asked. They were…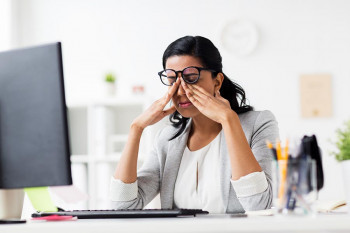 Have you ever felt pressure behind your eye? All you want is it for it to go away so you can focus on your day. The best way to treat it is to first learn what the source is.

---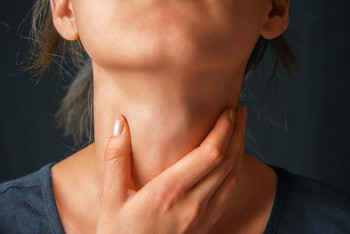 If your throat has ever felt sore, but you weren't sick and the air wasn't dry, you might have had an oral, tonsil, or throat ulcer. But what are these ulcers, and how do you treat them?
---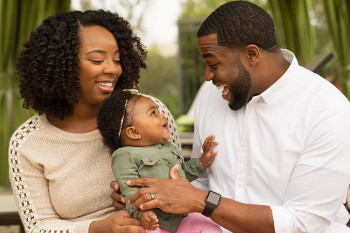 Nearly everyone has heard an adult or a child with a hoarse, raspy voice. But what happens when the person with hoarseness is a baby?
---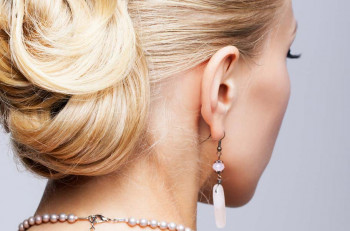 Have you ever felt a lump or swelling behind your ear that you're certain wasn't there before?

---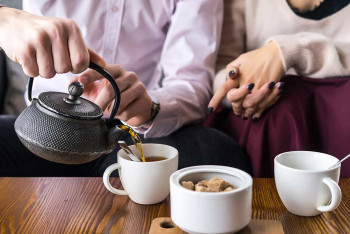 When the weather is cold and dry, or if you ever sleep with your mouth open, you may find yourself with an uncomfortably dry throat. No one likes this feeling, so let's discuss ways to treat it.
---
Thank you for joining us this year as we entertained and informed you. Join us each week in 2020 for more great content from Charlotte Eye Ear Nose & Throat Associates, P.A. And if you would like an appointment with any of the doctors featured in these or any of our blogs, don't hesitate to reach out.
This blog is for informational purposes only. For specific medical questions, please consult your doctor. To make an appointment at CEENTA, call 704-295-3000. You can also request an appointment online or through myCEENTAchart.
---
You may also be interested in
---
Leave a Comment
---
Back to News