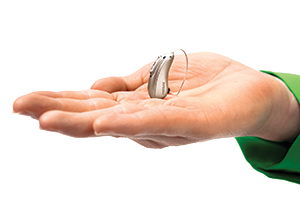 Love at first sound.
Phonak Audéo Marvel.
It's not just a great hearing aid. It's a multifunctional marvel.
---
Experience unparalleled hearing performance in any sound environment.
Clearer, richer sound than ever before
Connect to smartphones, TV, and more
Rechargeable, built-in batteries
Smart apps for on-the-go adjustments
Experience "love at first sound" today!
Make an appoint Dec. 5 - 21 to learn more about the new Phonak Audéo Marvel.
Call 704.234.6309 to make an appointment!
---