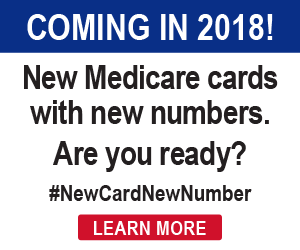 When most people think of insomnia, they think of someone who struggles to sleep and thus stays up through all hours of the night. Sleeplessness is the most common symptom of insomnia, but it's not the only one. Other symptoms include depression, irritability, headaches, digestive problems and daytime sleepiness. Just as there are a variety of symptoms, there are also a wide variety of causes. Stress, medications, caffeine or alcohol usage and even the sleeping environment can all cause insomnia. Insomnia is often caused by other conditions, such as depression or sleep apnea, for instance. In such cases, insomnia is cured by treating the underlying condition that has caused the insomnia.
Short-term insomnia, which is often caused by stress, may go away without treatment. Transient insomnia is insomnia that lasts for less than a week, while acute insomnia lasts for a month or less. Chronic insomnia is insomnia that lasts for longer than a month. The symptoms of chronic insomnia can be much more severe than short-term insomnia. Hallucinations, double vision and muscular or mental fatigue are not uncommon for those suffering from chronic insomnia.
Sleep medicine as well as behavioral therapy can also be an effective treatment for insomnia. If you have insomnia symptoms, please contact our sleep medicine specialists, who can determine if your sleeping difficulties can be attributed to insomnia.