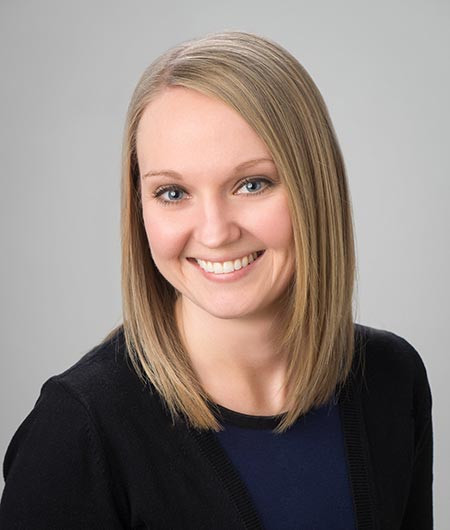 Request an Appointment
Refer a Friend
Enter an email address below to share the provider's page with someone you know.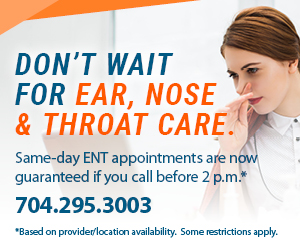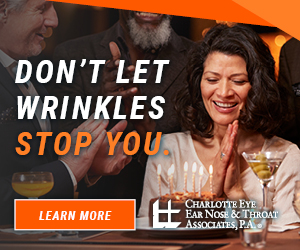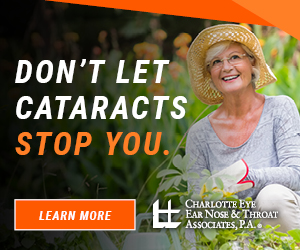 Biography
Dr. Kallie Telfer was born and raised in Cadiz, Ohio. She received her Bachelor of Science (B.S.) in Speech-Pathology/Audiology from Kent State University in Kent, Ohio. She received her Doctor of Audiology (Au.D.) degree from Northeast Ohio Au.D. Consortium (Kent State University/University of Akron/Cleveland Clinic) in Akron, OH. She completed her fourth year externship at Charlotte Eye, Ear, Nose & Throat Associates, P.A. and was hired on as a full-time audiologist following completion of her degree. She has also worked at the Cleveland Clinic-Strongsville Family Health Center and the Louis Stokes VA Medical Center in Cleveland, OH.
Dr. Telfer is licensed to practice audiology in the state of North Carolina and is a fellow of the American Academy of Audiology. During her free time she enjoys traveling, outdoor activities, live music, and spending time with family and friends. Professionally, she enjoys providing comprehensive hearing healthcare to patients of all ages.
Dr. Telfer practices in our SouthPark (6035 Fairview Road, Charlotte, NC), Huntersville (10305 Hamptons Park Drive, Suite 201, Huntersville, NC), and University (2325 West Arbors Drive, Suite 201, Charlotte, NC) offices. To make an appointment with her, call 704-295-3000. You can also request an appointment online or through myCEENTAchart.

---
Education & Fellowship
Undergraduate
Bachelor of Science, Speech-Pathology/Audiology, Kent State University, 2013
Doctorate
Doctor of Audiology, Northeast Ohio Audiology Consortium, 2017


---
Associations & Memberships
American Academy of Audiology
American Speech Language Hearing Association
North Carolina Audiology Association
---