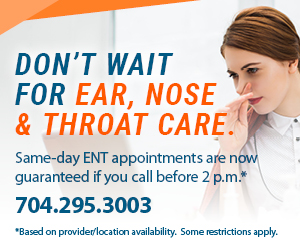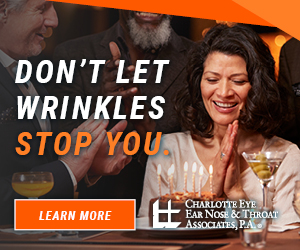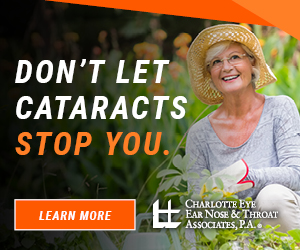 Sleep studies at CEENTA
CEENTA has several ENT doctors specially trained in sleep disorders – including insomnia, sleep apnea, snoring, and narcolepsy – and sleep medicine. Patients with symptoms of any of these conditions must first meet with one of our ENT doctors, who will determine if a sleep study is needed.
Request an Appointment with a Sleep Specialist
If a sleep study is needed, you will be supplied with an ApneaLink Air home sleep testing device. The ApneaLink Air can record respiratory effort, pulse, oxygen saturation, nasal flow, and snoring.
While initial consultations can be performed at any of the locations CEENTA provides ENT services, home sleep study packets can only be picked up in our SouthPark and Belmont offices.
Once your sleep study test is complete, a CEENTA doctor specially trained in sleep disorders will be able to determine which sleep disorders you may have and can develop a treatment plan that best suits your needs.