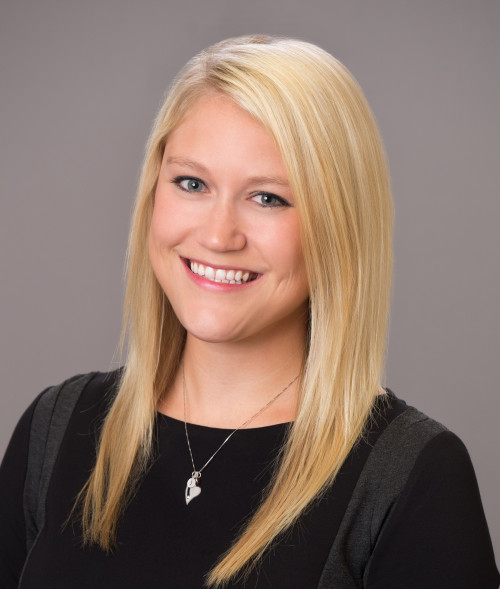 Schedule an Appointment
Refer a Friend
Enter an email address below to share the provider's page with someone you know.
Biography
Dr. Jessa Gombert was born and raised in Maquoketa, Iowa. She received her undergraduate degree in Communicative Sciences and Disorders from the University of Northern Iowa in 2012. She went on to receive her masters and doctoral degrees in Audiology from the University of Nebraska-Lincoln in 2016. Throughout her graduate studies, Jessa completed research at Boys Town National Research Hospital in Omaha, Nebraska. She fulfilled her 4th year externship at Charlotte, Eye, Ear, Nose & Throat Associates, P.A. and was hired on as a full-time audiologist in July 2016. Dr. Gombert is licensed by the North Carolina Board of Examiners for Speech-Language Pathologists and Audiologists. Jessa passionately serves patients of all ages and is currently providing care in the SouthPark and Mooresville locations.
Dr. Gombert practices in our SouthPark (6035 Fairview Road, Charlotte, NC) and Mooresville (149 Plantation Ridge Drive, Suite 190, Mooresville, NC) office. To make an appointment with her, call 704-295-3000. You can also request an appointment online or through myCEENTAchart.

---
Education & Fellowship
Undergraduate
Bachelor of Arts in Communication Sciences and Disorders, The University of Northern Iowa, 2012
Masters
Master of Science in Audiology, The University of Nebraska-Lincoln, 2015
Doctorate
Doctor of Audiology, The University of Nebraska-Lincoln, 2016
Externship
Charlotte Eye Ear Nose & Throat Associates, P.A., 2015-2016
---