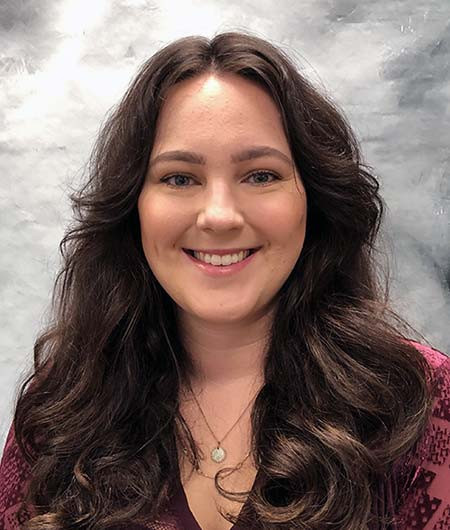 Schedule an Appointment
Refer a Friend
Enter an email address below to share the provider's page with someone you know.
Biography
Bailey Rosenbalm is a voice and swallowing intern with experience in diagnosing and treating adults with swallowing and voice disorders. Her skills include administering resonant voice therapy, the McNeil Dysphagia protocol, cough suppression, care and placement of TEP valves, and treating a multitude of voice disorders, including muscle tension dysphonia, and vocal cord dysfunction.
Ms. Rosenbalm graduated cum laude with a bachelor's degree in communication sciences and disorders and her graduate degree from Appalachian State University. Most recently, she completed her voice and swallowing externship here at CEENTA. She also has experience at the Watauga Medical Center, Appalachian State University CSD Clinic, and the Pediatric Therapy Network.
---
Education & Fellowship
Undergraduate
Bachelor of Arts, Communication Sciences and Disorders, cum laude, Florida State University, 2018

Graduate
Appalachian State University, 2020

---