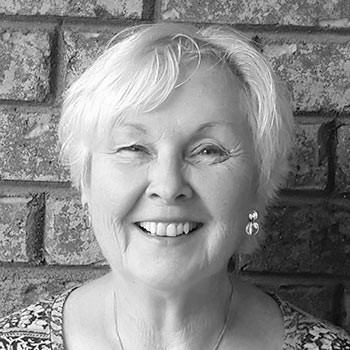 Back to Testimonials
In the 1990s Dr. Hunter Hoover performed a parotidectomy to remove a cancerous tumor from the left side of my face. He had to tease the nerves of my face from the parotid gland before it could be removed. It took him four hours and he even had to call in another doctor to assist him.
When Dr. Hoover came out of the operating room my husband said he was wet from perspiration and exhausted. I'm so thankful for him, and the fact that he took the time to make sure all of the nerves were free from the tumor. He did a wonderful job! I saw him regularly in the years following, too. I will be forever grateful for him!
---
Locations
---
Providers